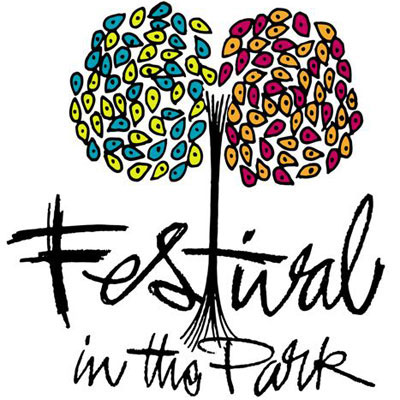 Purple Unicorn Pottery, Seneca, SC
We started making pottery in late 2012, after a trip to Gatlinburg, Tennessee, where we met the owners of Red Owl Pottery. I have always had a love of pottery and my husband Bart always indulged it, not really interested, but eager to let me explore what I like. It was our last day and it was raining so we decided to go shopping and we hit the artists loop on Glades Road. We didn't get far, Red Owl was one of the first stops we made and once I discovered that one of the owners, Mike Miller was part Creek Indian we got to talking about drum circles and that was it…Mike and co-owner John Fisher, spent a week teaching us and having us help out in their shop with Throw Your Own pottery classes they were doing.
My husband, Bart, has a high stress sales position and making pottery has definitely helped with the stress level for him. So he now has as much of an appreciation for pottery as I always have, with firsthand experience about what goes into that cup or bowl.
So our journey began…we dove right in without hesitation, purchasing a pottery wheel and kiln, 500 pounds of clay and 8 glazes…our garage is now our "Studio" and we spend quality time throwing our pottery out there.
Each piece is unique, (which is what I have always loved about pottery). Glazing (Coloring) and Throwing are all done by hand by me or Bart. We hope you enjoy your purchase as much as we enjoyed making it for you.
All items are food, dishwasher, oven and microwave safe.