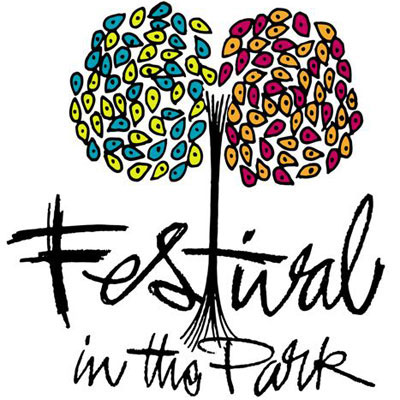 Sonnettes Decor, Charlotte, NC
I am a Charlotte native and I am a self-taught painter of 20+ years. I am a victim of domestic violence, since 2001. Emotionally, it was one of the most difficult times of my life. I had to begin my healing and recovery process. I needed an outlet for my mental and emotional well-being. After watching a show about painting, I decided to give it a try. I purchased painting supplies and began to teach myself. I just fell in love with it! The technique I use is called "One Stroke." After much practice, I fell in love with painting. I've learned to incorporate glitter and different techniques along the way. This is truly my happiness. I create beautiful, one of a kind paintings on an array of surfaces such as glassware, wood, tumblers, custom designs, and vases to name a few. All of my items are dishwasher safe and scratch resistant.
I love to share my art and it is a true honor when someone purchases one of my creations. I feel as if Ia part of me is invited into their home and lives!